8-27-01 Leisure....from TTT...
leisure (Tuesday, August 28, 2001, 12:09 a.m.)
Leisure Hours Raceway is back!! 90'x65 ish. Mid Sept.
8-27-01 RcTouring.com is done
RCTech.net has sort of taken over from RCTouring.com. Quite a few of the admins from RCTouring are on RCTech.net now. The forums are really close to the RCTouring format. It's COOL...
8-26-01 Race Series?!?!?
It appears that there may be a race series forming for the winter. Check here
8-13-01 Extemely late update
Pictures from Paul Lemieux's 1st weekend with the new Losi, before his ROAR National Championship. TC3 stuff.

5-30-01 Trinity Reflex pictures
From www.fraz.comresized for easier downloading

Setups page also restyled. Send me your setups, I'll make you famous!

Venture is running on Sundays, outside, nitro & electric, sugarwater, nice...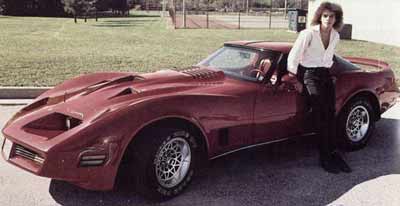 I bought this car with all the money I made off of this website.....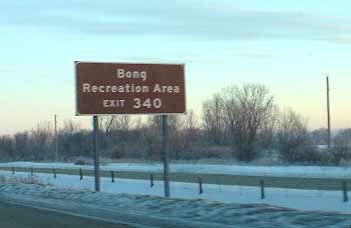 Apparently, Wisconsin is very liberal.